Allegheny Contracting History
Allegheny Contracting was founded in 1997 by Brent Buehler as a one man, part-time residential excavating and remodeling service operating as Allegheny Contracting and Construction.
The company quickly grew to the point where additional help was needed, and soon had a part-time team of three employees working to satisfy the demand.
In early 2001, work had grown to the point that it justified a more formal and full-time business structure. At this time, the name was changed to Allegheny Contracting LLC, and eight full-time employees were put on staff.
The team drew on its experience and expertise to successfully compete in the public works market installing water and sewer infrastructure, along with commercial building construction, and small bridge construction services.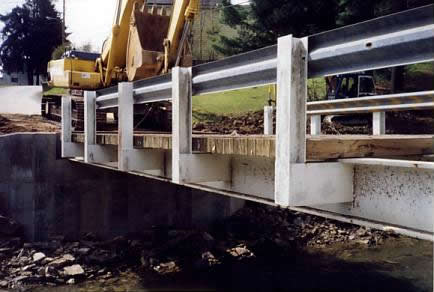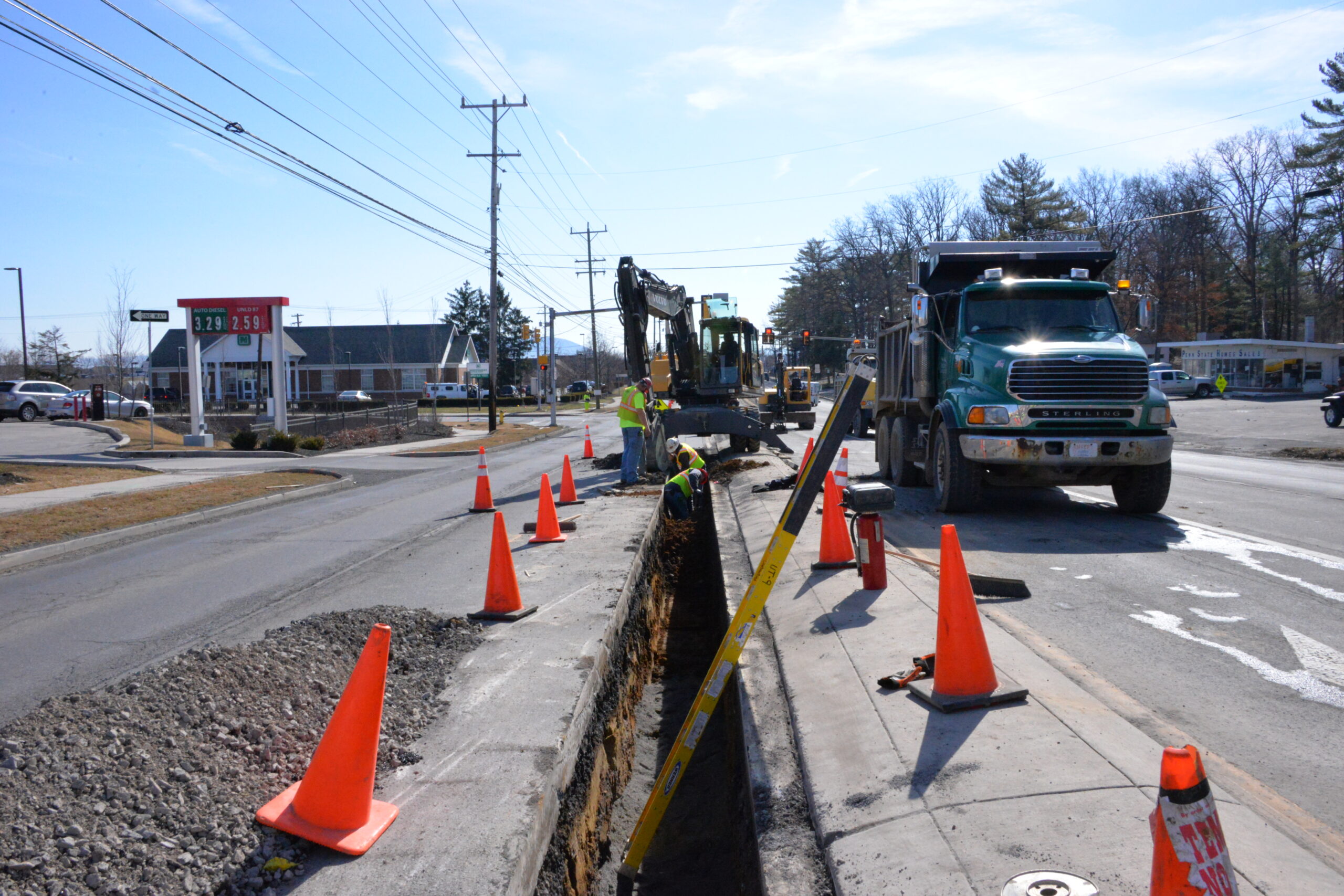 Over the years the team grew, and our work focused on the natural gas distribution pipeline market, which is a major component of our business today. The team has continued to evolve and expand and is now offering specialty services to our natural gas transmission clients including hot tapping and interconnect services.
The credit for our success over the years is due to the dedication and commitment of the professionals on our team, some of which have been with us since day one! We believe in promoting a safe and efficient work culture where the job is done right the first time, and where our employees are truly a team. We are confident that we will continue to grow and evolve in this and other markets because our people are the best in the business and we look forward to serving you in the near future.